Our extracurricular activities are optional and offer children the chance to participate in a wide range of experiences that go beyond our regular curriculum.
These include creative and hands-on challenges, sporting activities, community service, and opportunities for learning new and exciting things that spark curiosity.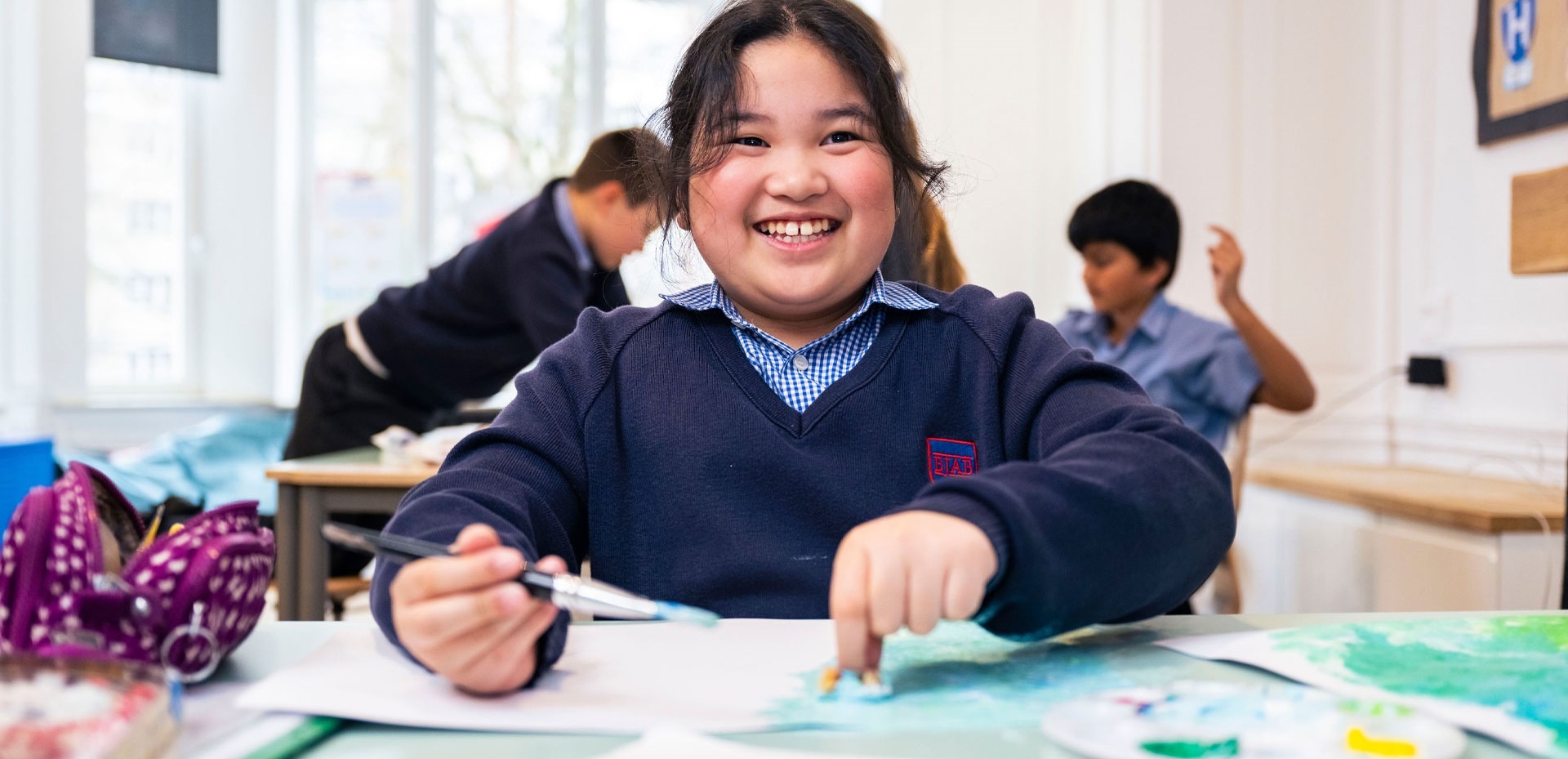 The selection of clubs changes on a termly basis and sign-ups will be available in the weeks preceding the start of each new term. Clubs are a great way for children to make friends outside of their year groups, to work with different teachers, to develop their skills and interests, and most of all to have fun.
Other activities such as individual music lessons are also available through a variety of talented teachers in the BJAB community.
---
Extracurricular activities offered at BJAB
Please note not every activity will be offered each term to allow children a wide variety of experiences.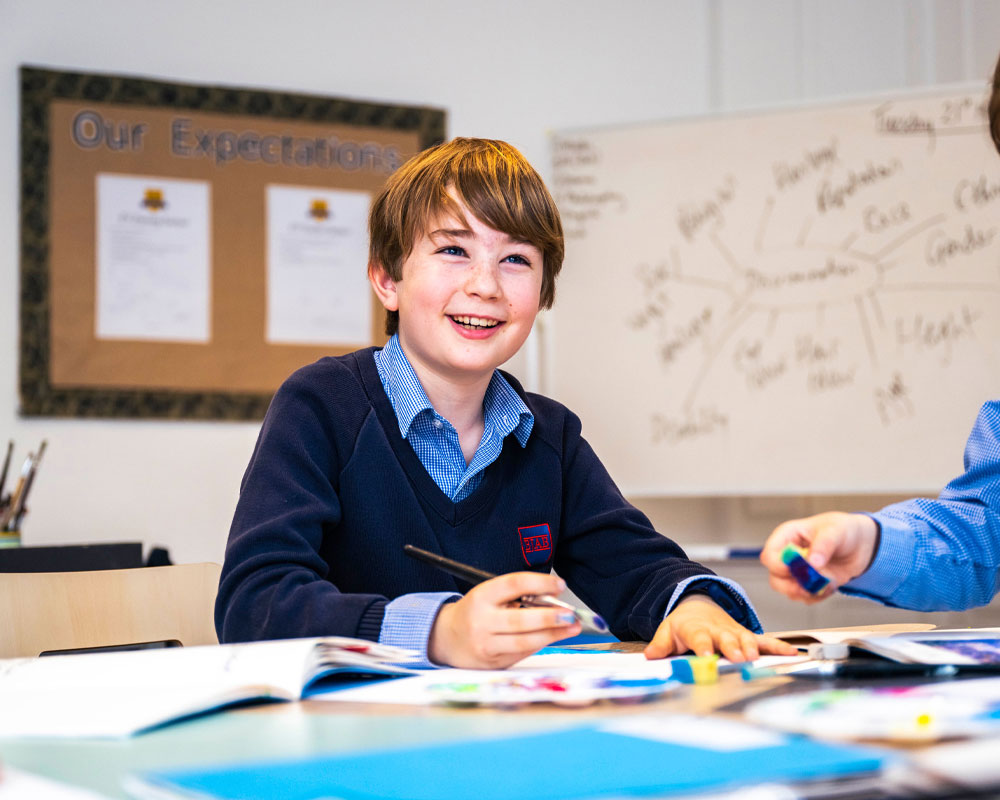 Ballet
Coding
Football
Piano
Violin
Hockey
French Conversation & Games
Gymbaroo
Arts and Crafts
Eco Club
Debating
Drama
Yoga
Karate
Netball
Homework
Ukelele
Projects
Guitar
Fitness
Chess
Photography
Scottish Dancing