Your child is growing. So are we. We are expanding to offer Year 10 from September 2024.
You are invited to take part in the next step of the British Junior Academy of Brussels – the launch of our Senior School. With its first graduates expected in 2028, the Senior School will be a natural continuation of our highly-tailored and academically ambitious curriculum from Early Years through to GCSE and IB Diploma.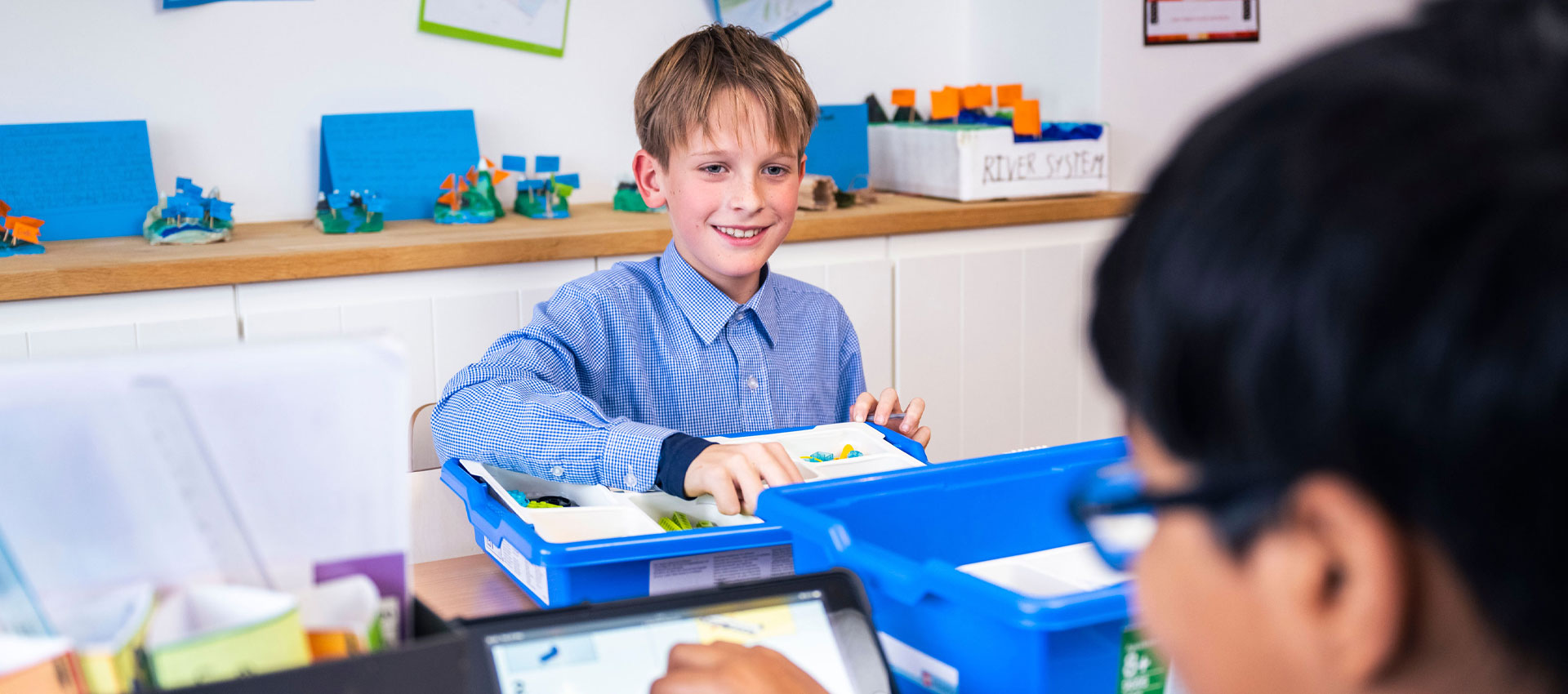 Expanding the Senior School
With the continued success of our recent expansion into Years 7, 8 and 9, BJAB will continue to offer the best private education in Brussels through Secondary.
The Senior School will provide the opportunity to study a wide range of subjects, supported by our talented UK-trained staff, exceptional pastoral care and a focus on bringing out each pupil's passions and potential.
---
Academic Excellence
BJAB is proud to offer a high quality academic program that challenges and inspires our students to reach their full potential.
Lifelong Learners
Students in the Senior School will enjoy an immersive and dynamic curriculum, tailored to suit each individual's needs. The Senior School aims to inspire lifelong learners and prepare our pupils beyond the classroom, from top universities to tomorrow's competitive job market.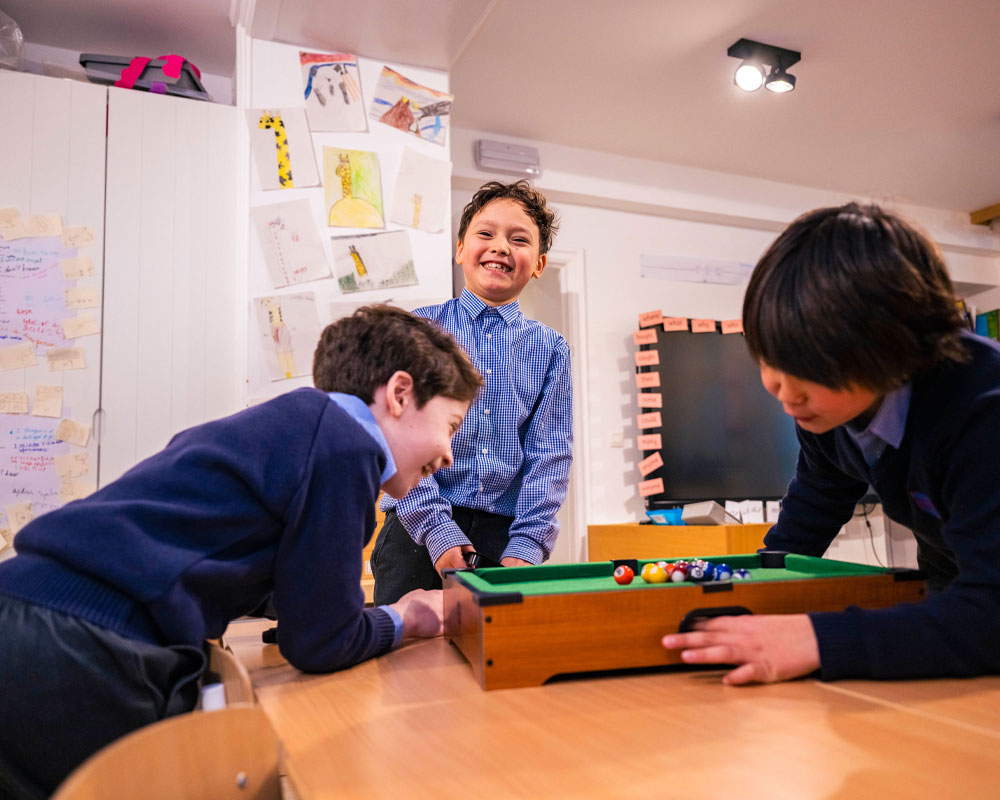 ---
A Personalised Learning Experience
Our faculty consists of highly qualified and dedicated educators who are committed to providing a personalised and supportive learning experience for each of our students. Small class sizes allow our specialist teachers to give individual attention to each student and create a collaborative and engaging classroom environment. A vertical tutoring system will allow each student to develop connections with fellow students and their teachers, setting them up for success in their individual educational goals.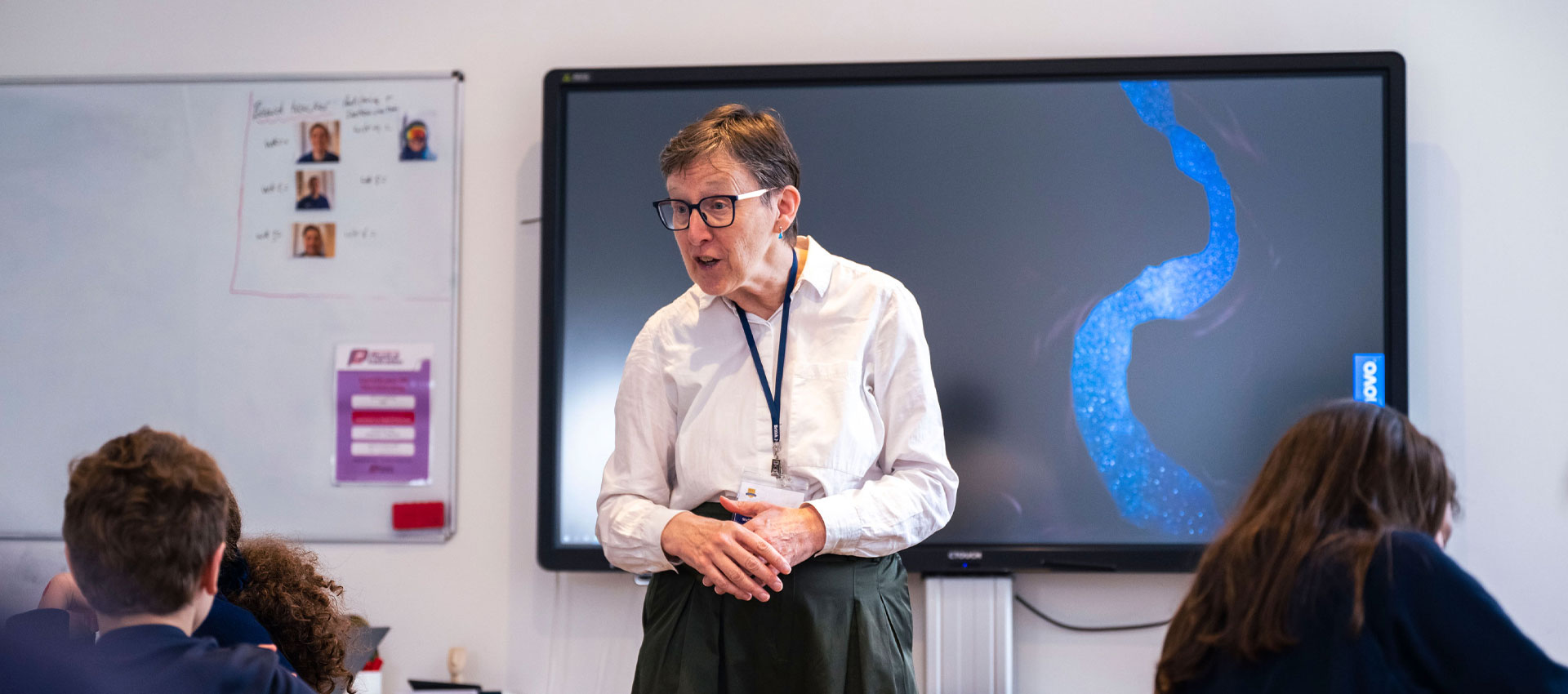 An Innovative Curriculum
In Years 9 and 10, students follow an adaptation of the National Curriculum for England, which incorporates project-based learning.
In Years 11 and 12, BJAB will offer the prestigious International Baccalaureate (IB) diploma program, a rigorous and internationally recognised course of study. The IB student profile encourages well-rounded students, focusing on communication and critical thinking skills. IB students develop their ability to take calculated risks while carefully considering their own learning and the effects they have on their society, environment, and mankind.
---
Ambitious Co-Curriculum
We are committed to providing a comprehensive and enriching education for our pupils to nuture their full potential. To complement our rigorous academic curriculum, we offer a diverse array of extracurricular opportunities for our students to explore their passions.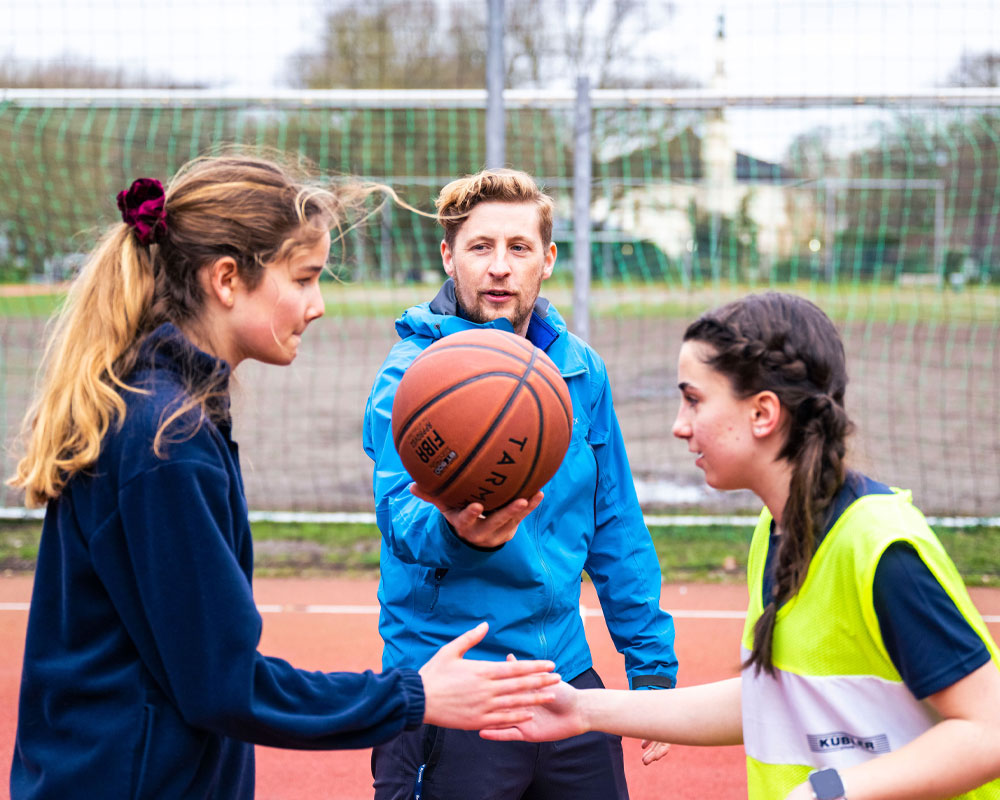 Co-curricular Opportunities
Our extracurricular offerings include:
A variety of sports and fixtures, including netball, football, and basketball
Vibrant music and drama productions, frequently student-led
A wide range of enrichment programmes, such as engineering, debate and journalism
Leadership roles for pupils such as House Captain roles and the Duke of Edinburgh programme
Meaningful service opportunities, enabling our pupils to engage in volunteer projects and make a positive impact in our local community
We believe that extracurricular activities play a vital role in the holistic development of our students, and we encourage all of them to participate and broaden their horizons.
Our school size fosters a close-knit community and a supportive environment for all of our extracurricular endeavours.