The British Junior Academy of Brussels (BJAB) was acquired in 1992 by proprietor Ms Patricia De Maertelaere, supported by a group of parents who saw a need for a high-quality, British-style education for their children in Brussels.
The school opened its doors with just a handful of students, but quickly grew in size and reputation. Today, BJAB is a thriving international school with a community of families from all over the globe.
For over thirty years, BJAB has remained committed to providing a world-class education that prepares students for success. Throughout all of the changes, the school has always remained true to its core values of excellence, community, and personal growth.
---

Our Story
.
1992
The school was acquired in 1992 by proprietor Ms Patricia de Maertelaere.
.
2005
The school has undergone many changes and improvements, including the addition of new facilities such as the acquisition of Marlowe House in 2005, the introduction of new subjects, events and programmes, and the continued hiring of expert teachers and staff.
.
2019
In September 2019, BJAB expanded its offering by opening its first Year 7 section. The same year, the school undertook a full inspection from the Independent Schools Inspection, earning a judgment of 'excellent' across the board.
.
2020
In September 2020, BJAB inaugurated a newly renovated building located on Boulevard Louis Schmidt to accommodate its growing secondary section. Since then, the secondary school has continued to progress, building upon the excellent foundation of its primary education program, with a focus on academic excellence, strong British core values and student well-being.
.
2023
BJAB welcomes its first Year 9 section and continues its expansion. The school acquires a third building to house its new Senior School, whose first graduates are expected in June 2028.
.
---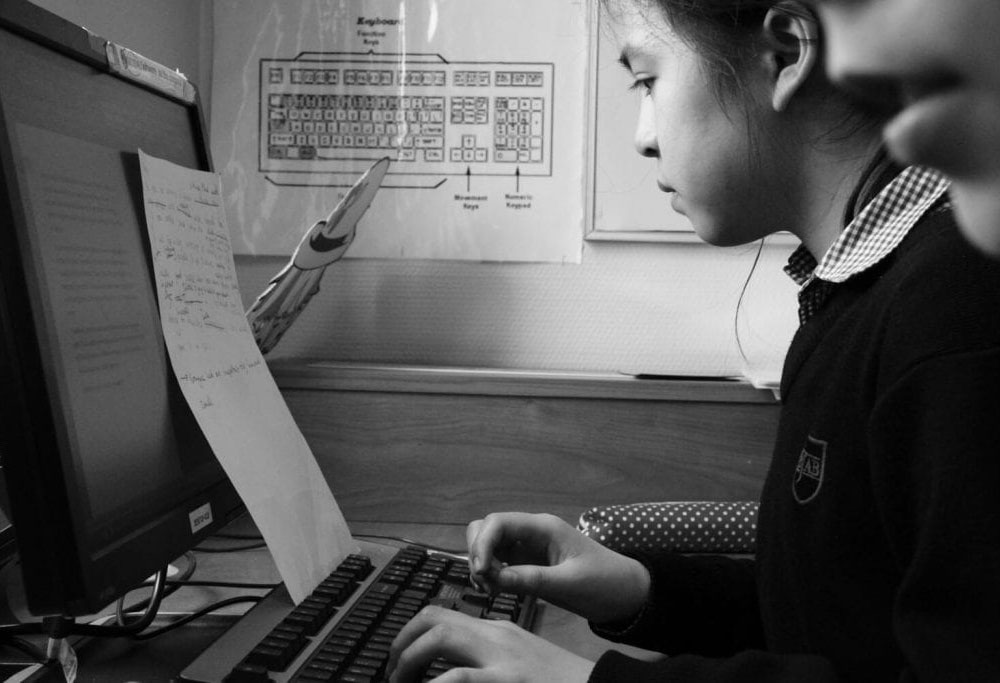 Today, BJAB is recognized as one of the leading international schools in Brussels. The school has a well-deserved reputation for academic excellence and a warm, supportive community that fosters curiosity and independence. BJAB continues to develop confident, capable, and compassionate students who are prepared for the challenges of the modern world.
With a diverse student body and a commitment to providing a 21st century education, BJAB is truly a school for the future.