A very warm welcome to the British Junior Academy of Brussels, where every child is known and valued as an individual. We are always delighted to show parents and children around the school – this really is the best way to discover BJAB in action!
As the Headteacher, I am proud to lead a team of dedicated and passionate educational specialists who are committed to providing an exceptional education for our students. With small class sizes and a total enrolment of around 250, we foster a warm and supportive family atmosphere, where children can thrive and reach their full potential.
The school has a real 'family feel', with strong relationships between pupils, parents and teaching staff.
We are immensely proud of the achievements that the pupils make and as a closely-knit and dynamic community, we are truly able to 'know and educate the whole child'.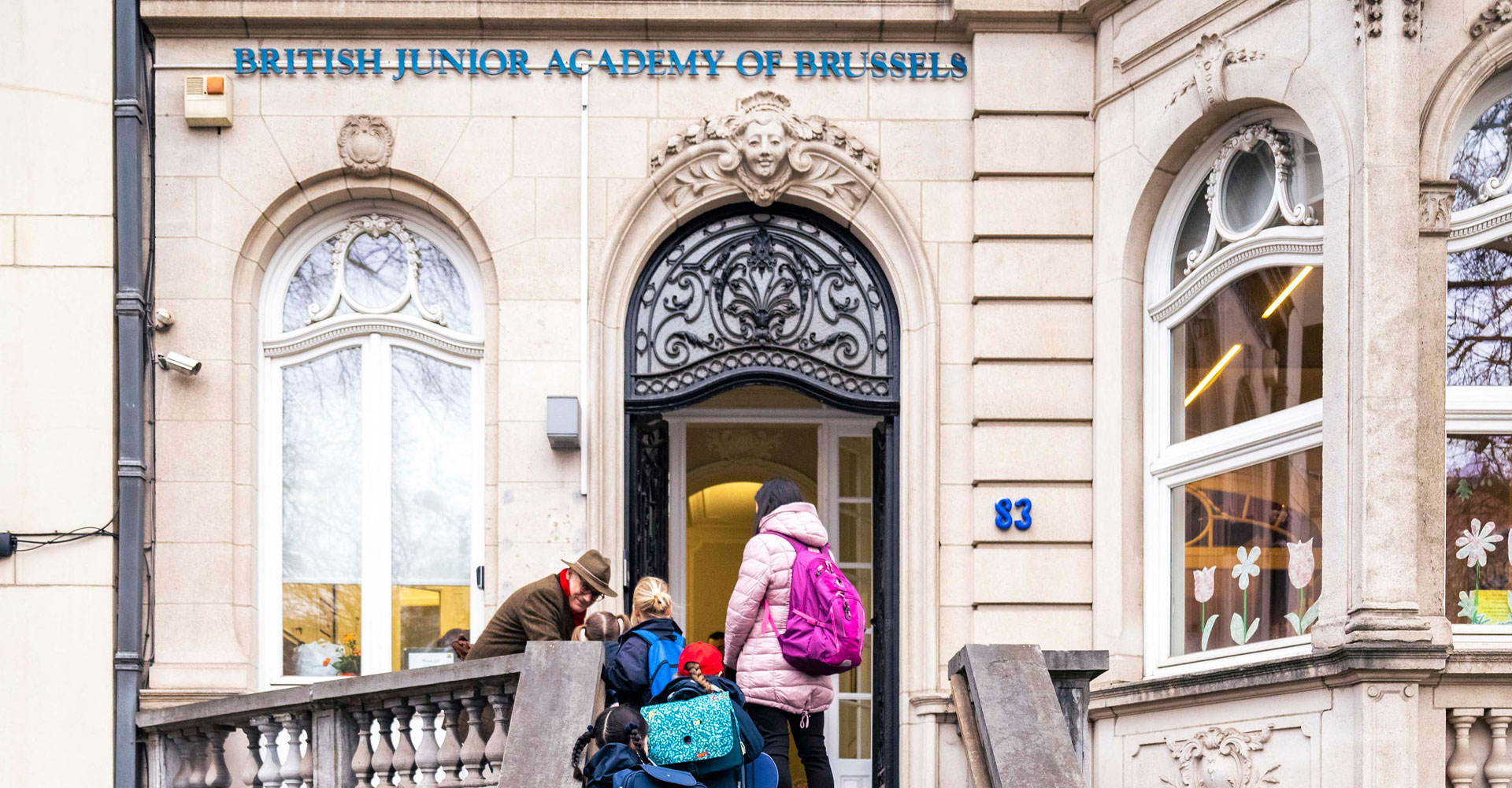 Our children come to BJAB from around the world and always show how, with expert teaching and support, they can surpass expectations in all areas. Our international community is our strength, and we pride ourselves on creating a supportive and inclusive environment for all. We follow the British National Curriculum, but adapt it to reflect the context of life in one of the key cities of Europe and the wider world.
Our children are creative, energetic, kind and take enormous pride in their school.
BJAB believes strongly that learning goes beyond the classroom. We encourage our students to experience all that Brussels has to offer, through educational excursions, cultural events, and community service projects.
Our goal is to provide a well-rounded education that prepares our students not only for success in their future academic pursuits but also for life as global citizens. We train our pupils for the future, incorporating the key skills identified by the WEF in 2020 as keys for success. At the centre of this is critical thinking.
We invite you to visit our school and see education from our perspective. You will learn first-hand what sets us apart as the leading international school in Brussels.
We look forward to welcoming you and your family here soon.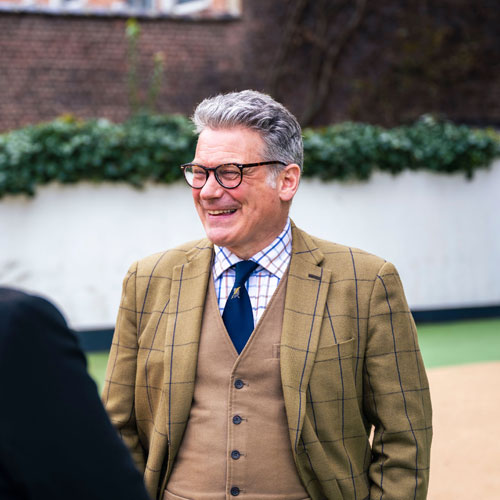 Francis Retter MEd
Headteacher

---